We will tailor our home watch visit to your unique needs but each visit includes…
EXTERIOR:
Walk perimeter of property/residence looking for signs of vandalism, forced entry, squatters, weather damage etc…
Remove mail, flyers, debris or any signs of home being unoccupied
Check functionality of exterior lighting
Visually inspect roof, gutters from ground level
Verify that service providers are meeting expectations (lawn, pool etc)
Check external spigots/faucets/hose bibs for leaks or damage
Inspect general condition of landscaping, plants, trees
INTERIOR:
Inspect doors, windows, ceilings, walls and floors throughout home for damage, water leaks, mold or signs of pest infestation
Verify air conditioner/heater maintaining desired temperature
Measure and record humidity level
Check all preset timers
Check appliances. Run dishwasher, garbage disposal, and washing machine checking for leaks and assessing seal integrity
Check interior lights
Check internal water connection points (faucets, toilets). Ensure no issues, leaks, P-traps functioning properly and flush all toilets
Investigate irregular odors, alarms, or noises
Check breaker panel
Verify security system is functioning properly upon entry/exit
If power outage occurs: reset appliances, timers, clocks, breakers as needed
Verify garage doors working properly
Check water softener/water heater functionality (if left on)
Check WiFi functionality
Following each Home Watch visit we provide you with detailed reporting so you see what we see. See "Reporting" below for details.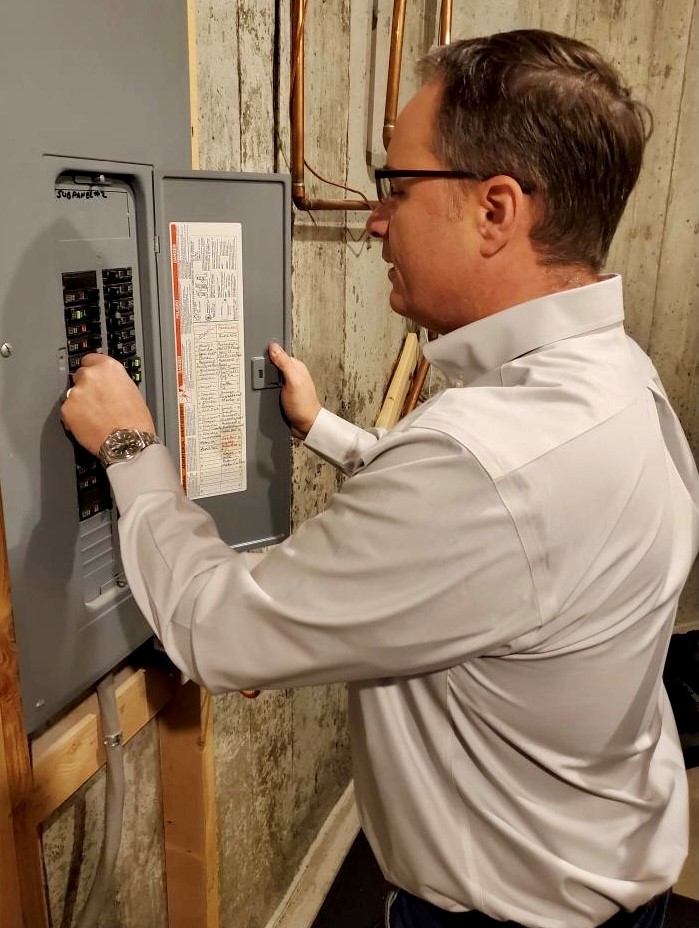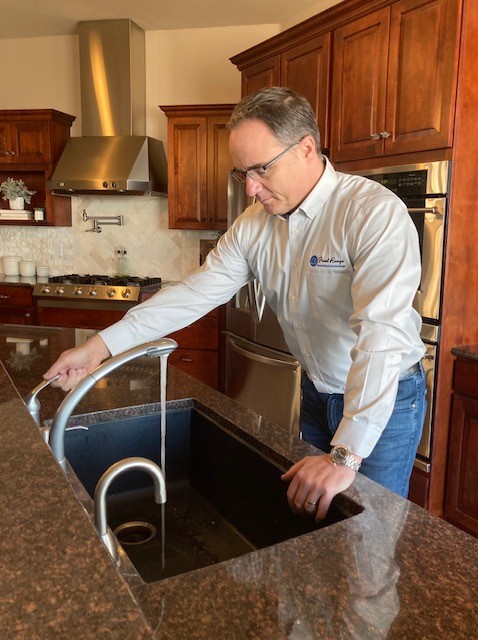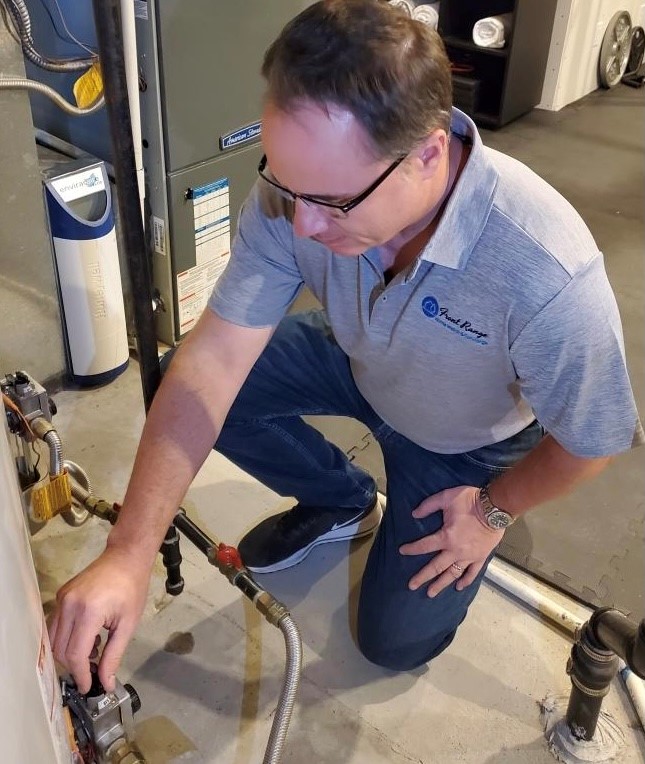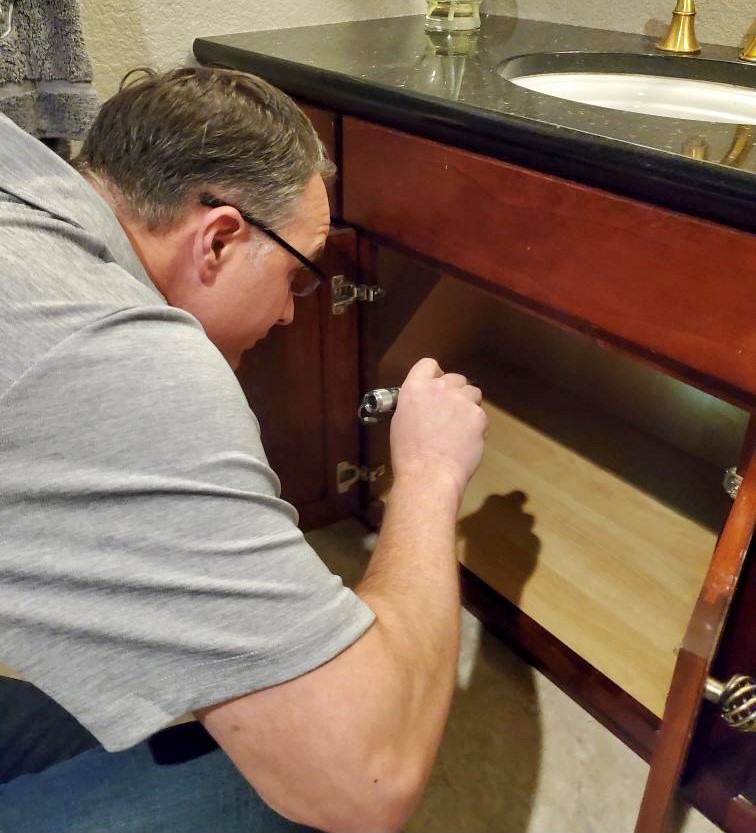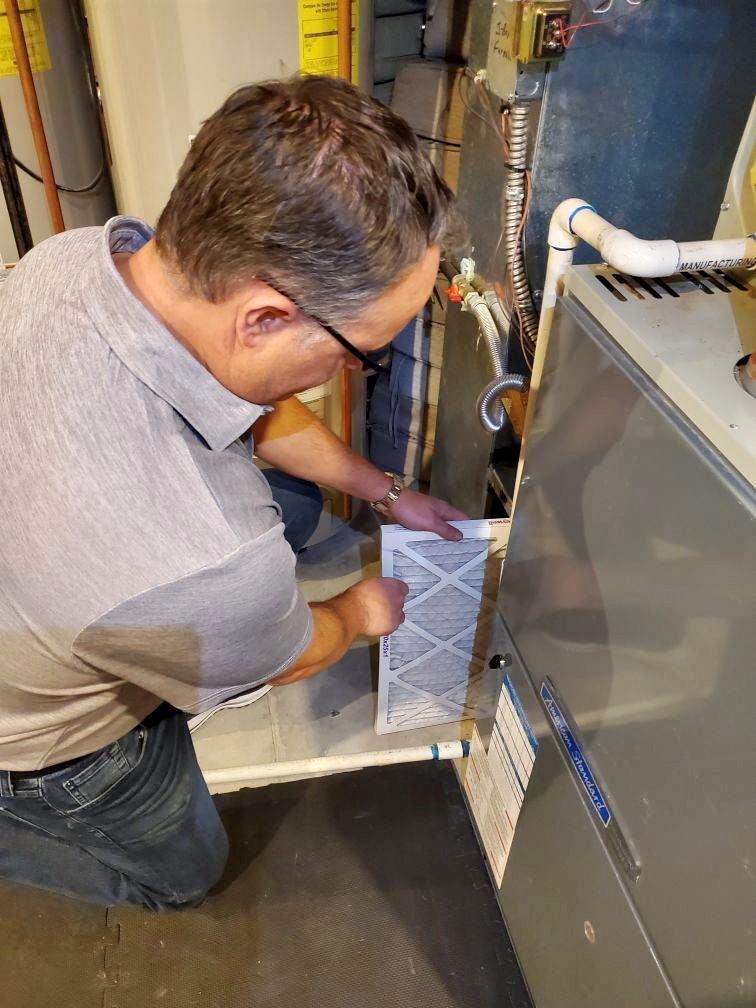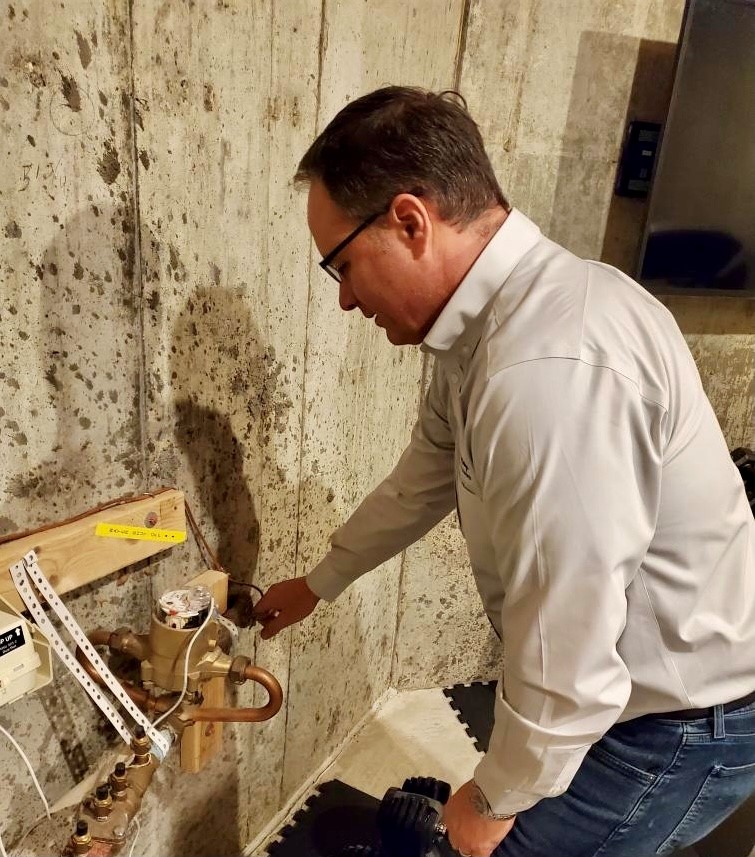 We can help! Being away can be stressful enough but knowing you have a trusted partner available when needed is a tremendous benefit.
How we can help…. 
Escorting service providers such as contractors/vendors into your home and staying while work is completed
Personal assistance such as basic errands, grocery shopping and pickup, managing deliveries, ensuring your needs are met for a seamless return
Storing & releasing keys to your home as per your direction
Starting/running stored vehicles (driving vehicles requires a liability waiver)
Special requests are welcomed. We will work with you to accommodate based on our expertise and insurance coverage. (Note: we can not provide ride services)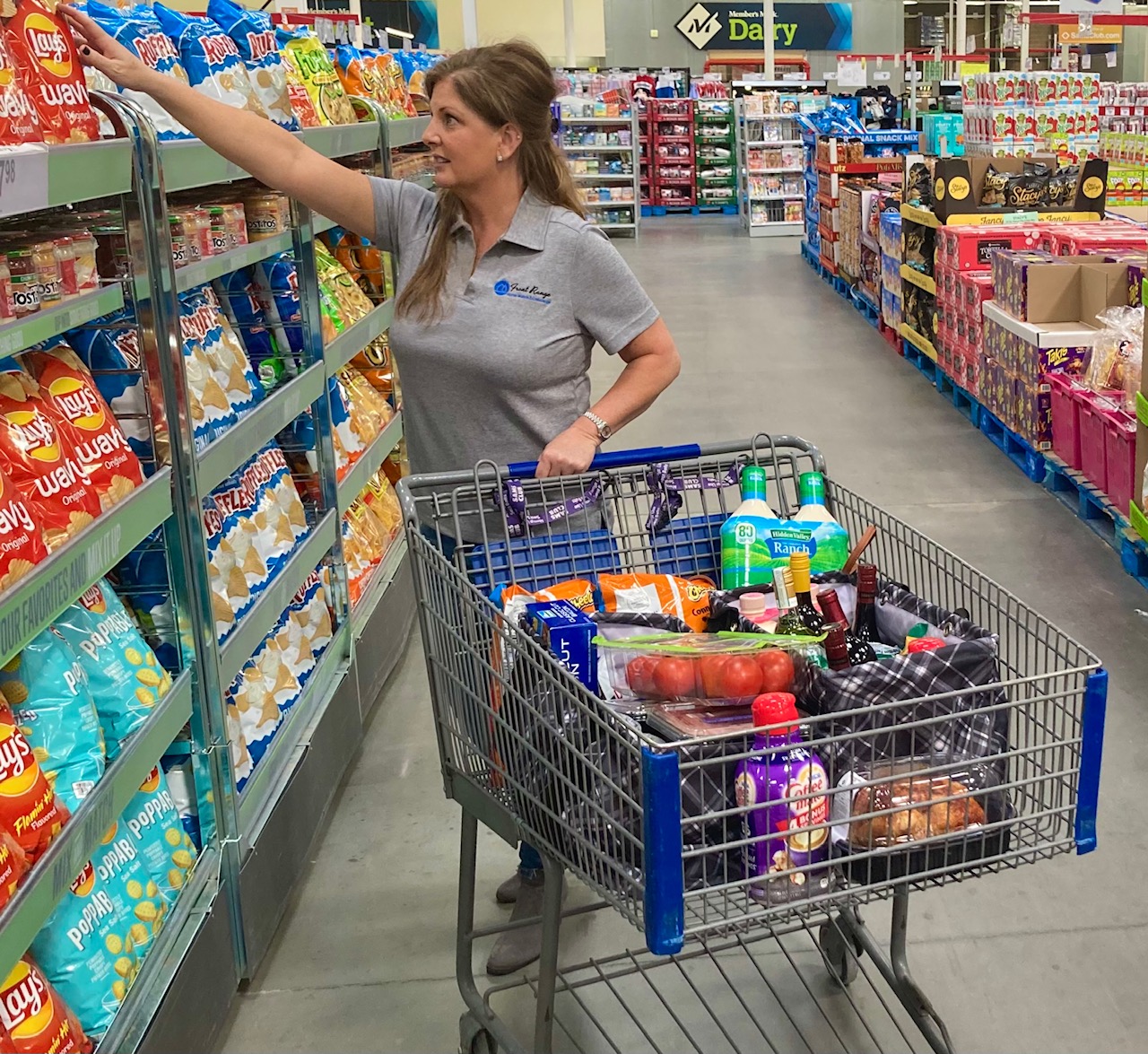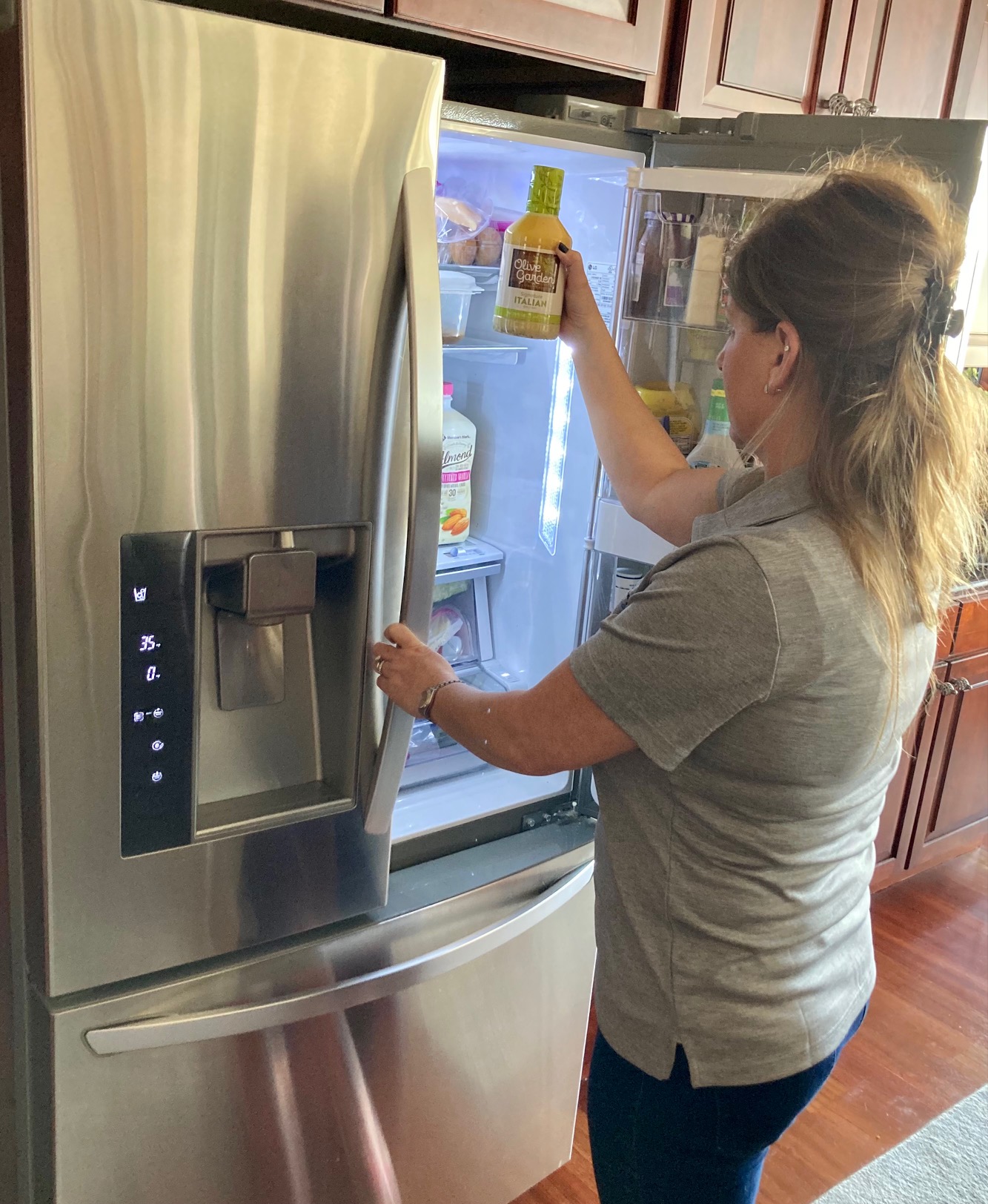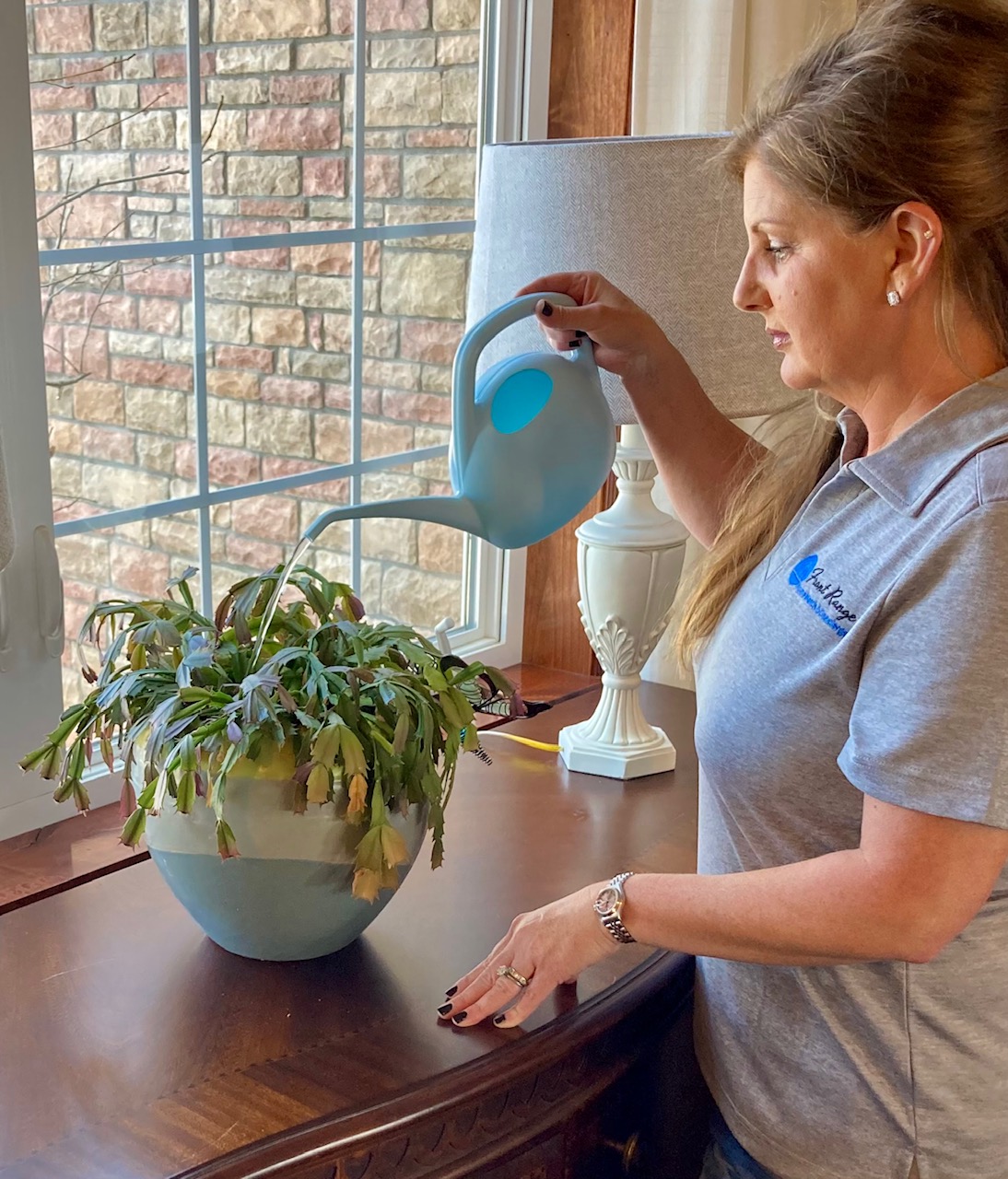 When a Home Watch visit is completed at your residence, you receive detailed reporting via email. As the industry leader, we chose HomeWatchIT as our technology partner. Their software provides customized reporting complete with photos, GPS coordinates and is time/date stamped. Your advantages include quality communication and documentation after each visit as well as the confidence that your personal information and data is secure.  Check out this video for details.