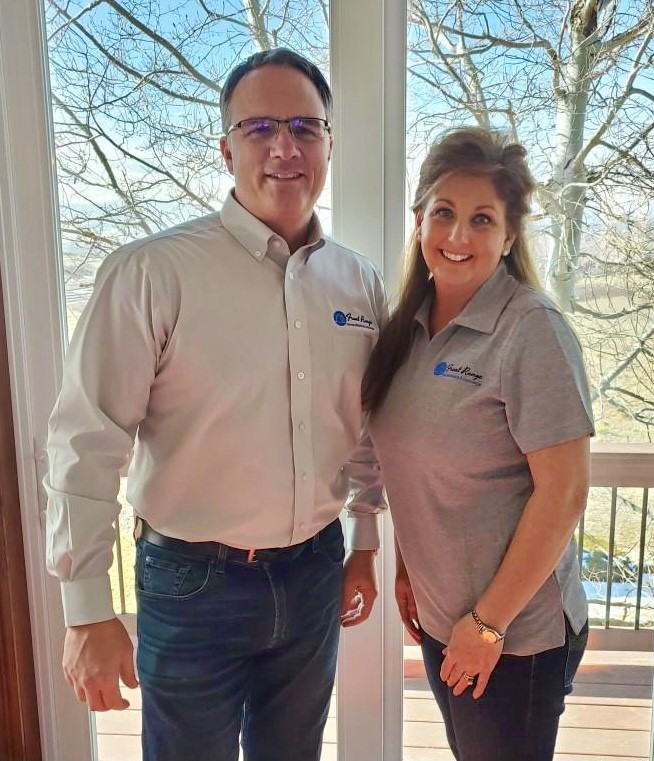 Mark & Kathy Grudecki
Owners
Front Range Home Watch & Concierge was founded by husband and wife team Mark and Kathy Grudecki. Married for over 25 years and together for 35+ years, they became parents in 2009 to daughter Alexandra. Mark's professional career was the catalyst for multiple family moves early in their relationship which also provided the opportunity to experience home ownership in six different states over time. However, in 2011 they fell in love with Colorado and established their "forever home" in Castle Rock.
Mark was born and raised in upstate New York. After receiving degrees from Paul Smith's College and Siena College he began a leadership career that lasted close to 30 years in several Fortune 500 retail organizations (Target, Walmart and Kohl's). In several Regional Vice President roles he was entrusted with the responsibility of leading large teams and maintaining high brand standards for valuable physical assets such as stores, corporate buildings and warehouses. He developed a keen sense of building trust with partners, an eye for detail and regularly exceeding customer expectations. He has also always had a passion for helping others. 
Kathy is also from upstate New York. Her professional career in medical records management culminated with the role of Regional Manager for several organizations. Her key responsibilities included ensuring teams followed strict legal guidelines and compliance protocols with regard to maintenance and release of confidential medical information. With the adoption of their daughter Alex in 2009, Kathy embraced the role of full-time mom. Kathy also finds great joy in helping others.
Being proud homeowners since 1995, they have experienced the difficulty and stress of finding someone trustworthy and qualified to care for their home as needs arose over the years. This led them to establish Front Range Home Watch & Concierge. While providing a needed professional service in the southern Denver metro area as far south as Larkspur, it also provides an opportunity for them to do what they love…helping people!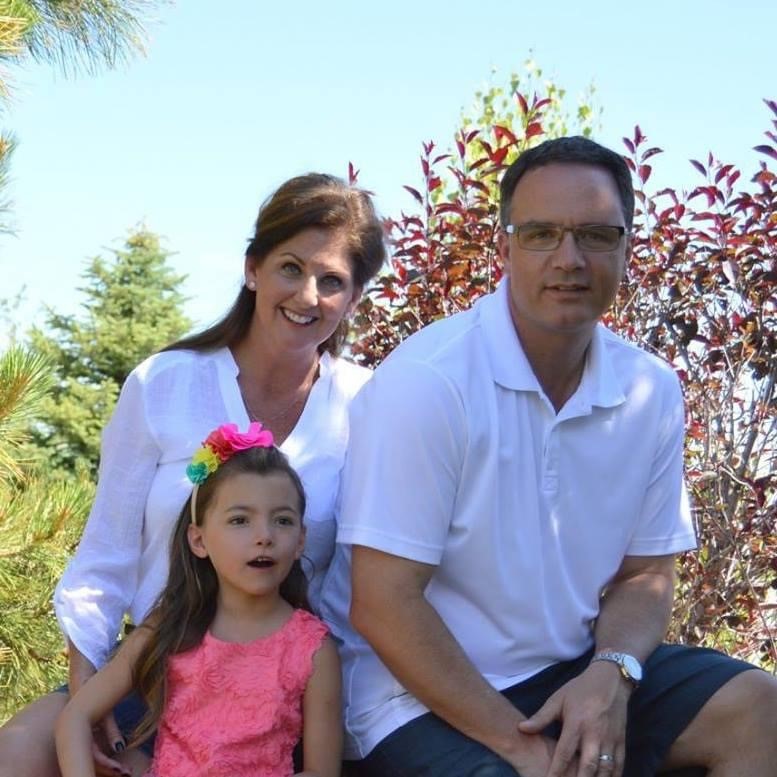 Industry Involvement
Mark Grudecki is heavily involved in the Home Watch Industry.  Along with Front Range Home Watch being Accredited by the National Home Watch Association, Mark is on the Membership Committee and has obtained the designation of Certified Home Watch Professional.