Front Range Home Watch & Concierge
Finding someone trustworthy to properly care for your home when you're away can be extremely challenging.
We want to solve that.
We are a local, family owned business with a simple mission "remove stress and empower you to live your best life". When you are away from your home for an extended period of time, we provide peace of mind by conducting weekly or bi-weekly inspections of your property, looking for obvious issues that can escalate and become very costly if neglected. You receive detailed reporting after each visit with photos, time stamps and GPS coordinates via HomeWatchIT software. Our guiding principle is "treat your home as if it were our own". We are licensed, bonded, insured and accredited through the National Home Watch Association. Check out our "Home Watch" page for details of how our home watch inspections can mitigate risk and put your mind at ease when you're away.
We also offer concierge services to provide additional support while you are away such as:
Escorting Service Providers into your home for issues that require immediate resolution
Personal Assistance such as errands, managing deliveries or prepping for your return
Key Management store & release keys per your direction while you are away
Car Watch starting/running stored vehicles
Special Requests ask us, we will help if we can
Why choose Home Watch?
Being away from home for extended periods creates exposure to significant risks. Issues such as undiscovered problems within your home, weather damage, water leaks & mold, vandalism, break-ins or squatters, equipment failures (such as heating) and pest infestations are just a few. Many people have tried relying on friends, relatives, house sitters or technology to "watch things" while they are away? However, ask yourself…
Will my home be their priority and are they trained on what to look for?
Can I hold them accountable if something goes wrong? Is it worth damaging a relationship?
What if they cause damage, are they insured?
Can my camera's spot mold, pest infestation, water leaks or other damages?
What happens to my technology devices when power or WiFi goes out?
Property management companies are often impersonal and focused on maximizing rental property income. House sitters are frequently just looking for a temporary place to stay. Front Range Home Watch & Concierge is solely focused on the welfare and care of YOUR HOME. We will be your advocate and always have your best interests in mind.  Whether you are a frequent business traveler, enjoying an extended dream vacation or a winter snowbird it's critical to choose someone trained, trustworthy, confidential, and professional to care for your property.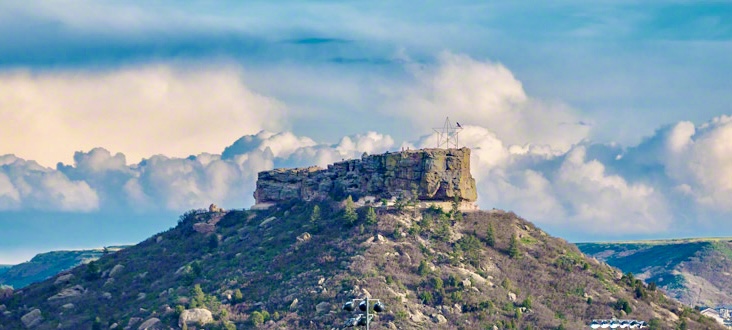 | | |
| --- | --- |
| Aurora | Franktown |
| Castle Pines | Glendale |
| Castle Rock | Greenwood Village |
| Centennial | Larkspur |
| Cherry Hills Village | Littleton |
| Denver | Lone Tree |
| Elizabeth | Parker |
| Englewood | Sedalia |
| Foxfield | |
Home Watch: A visual inspection of a home or property, looking for obvious issues.
Getting Started
We keep things simple. Call us, email us or schedule a time to meet from our "Contact" page. We are happy to discuss your needs, answer questions or provide information on pricing. If you choose to move forward we visit you at your residence for a walk through and provide an estimate. Simple!
Remove Stress…Live Your Best Life!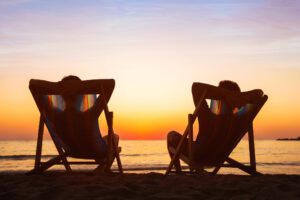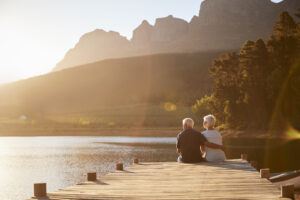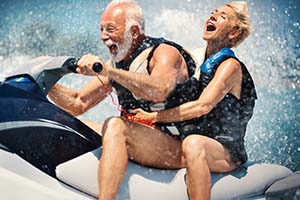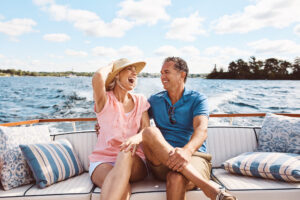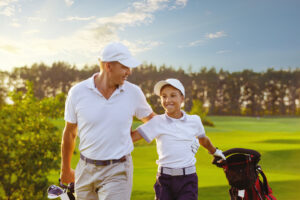 Life is a constant pursuit of goals. You have worked hard to put yourself in a position to sit back, relax and do the things you love with those you love. Let us help empower your dreams with the confidence and peace of mind that your home is in trusted hands.